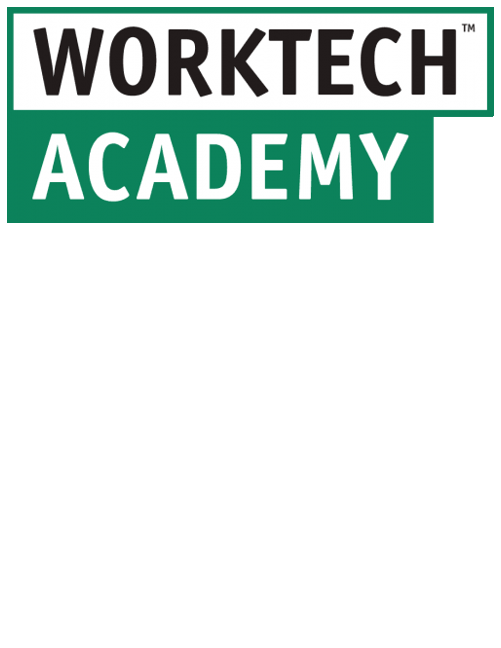 GBP 2,000.00 + VAT (if applicable)
WORKTECH Academy is the world's leading online knowledge platform and member network exploring how we'll work tomorrow. The Academy's content presents breakthrough ideas, analysis and resources in six key areas: People, Place, Culture, Design, Technology and Innovation.
Become a part of our WORKTECH Academy network; receive access to our Innovation Zone and build interests and connections in workplace innovation.
Community Member Benefits:
• Innovation Zone for up to 20 employees – to access premium content
• Bespoke annual Trend Report tailored to your business priorities, based on subject tags you choose
• Invitation to attend and network at live and online Academy forums, workshops and meet-ups
• 1x 10% discount delegate ticket to WORKTECH event per year (or 4x free tickets to WORKTECH virtual events per year)
• 1x piece of thought leadership content to post on Academy platform per year
• 1x piece of Academy content to repurpose for your own media channels per year
• Four free WORKTECH Technology Guides per year worth GBP499 each
• Annual World of Work report
• Monthly newsletter and WORKTECH event updates