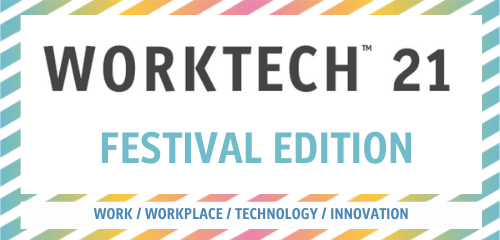 GBP 99.00 + VAT (if applicable)
Date: Monday 2nd August – Monday 30th August
This event will be available on-demand throughout the month of August, so attendees can join at their convenience. There will be a live two hour session to launch the event on 2nd August.
We look forward to welcoming you to WORKTECH21 Festival!
Distribution of tickets: Within 24 hours of making your booking, you will receive your ticket to the event via email. Please keep this email handy, as you will need your ticket number to login to the event. If this is not in your inbox, please check your junk folders. If you do not receive your ticket within 24 hours of making your booking, please reach out to info@unwired.eu.com for assistance.
Event Details
Start date: August 02, 2021
End date: August 30, 2021
Start time: 08:00
End time: 23:00